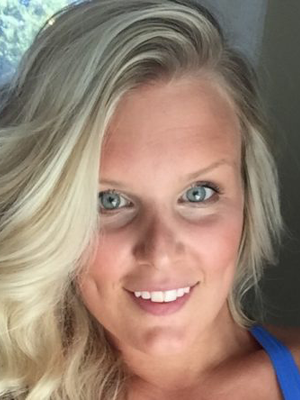 Brenna Callinan
Yoga inspires me to live each moment of every day more mindfully and has helped me grow stronger & fearless both on and off the mat. With a bubbly personality & patient nature, I enjoy making my students feel a state of peace and joy within themselves.
What I love Family and loyal friends. My lovable two-year-old and his infectious personality. The beauty of the outdoors. The simple things in life. A hot summer day spent by the water. A crisp Fall day with colorful mountain views. Some good live music. An iced cold beer. Laughing. Being happy.
Why power yoga I love the feeling of strength it gives me – mentally & physically.
Home Born and raised in Massachusetts, just 20 minutes north of Boston. New Hampshire is now where I call home.
Favorite word OM. I love that such a simple sound can have such a powerful meaning and bring people of all backgrounds together to unite as one.
What inspires me Kindness.
Training Empower/Solstice Yoga RYT 200