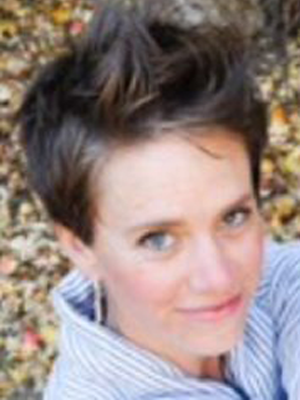 Sarah Parris
Yoga found me, and for that I could not be more grateful. Growing up, I did not have the greatest connection with my physical body. Through yoga I have become reacquainted with how amazing it can feel to move and breath. I am a mother of two beautiful children – I use yoga to help keep my center in the midst of the chaos that is parenting. I love that yoga is a practice – we are not required to have it all figured out, only that we show up – this carries through on and off of the mat.
What I love I am a lover of life, my family and learning. I love exploring, trying new things and being outside.
Why power yoga I had been told for years that I had exercise induced asthma (EIA), and that was the reason that I could not breathe through a Zumba, kickboxing, or any other cardio induced style of class. In reality I never had asthma, I had actually never learned how to breathe – deep, full, open powerful breath. Power yoga has shown me that I am stronger than I ever knew, that I can do hard things, and that I have support to attain my dreams – whatever they may be.
Home I grew up in a small town in Idaho called Twin Falls. It is famous for Evil Knievil trying to cross the mile-wide chasm of the Snake River Canyon in the 70's…on a motorcycle. He didn't quite make it – but survived. Now Bedford, NH is my home.
Favorite word This is hard! I'm going to have to go with EASE-ABILITY. My husband tells me that I made up this word. I think that the Webster's dictionary just hasn't added it yet. Try it out! There are so many uses for it!
What inspires me People. People going after their dreams and supporting other people with their dreams.
Training Workshops with Brandon Compagnone & Coeli Marsh; Salt Lake Power Yoga, RYT 200; Centered City Yoga, 500 HR