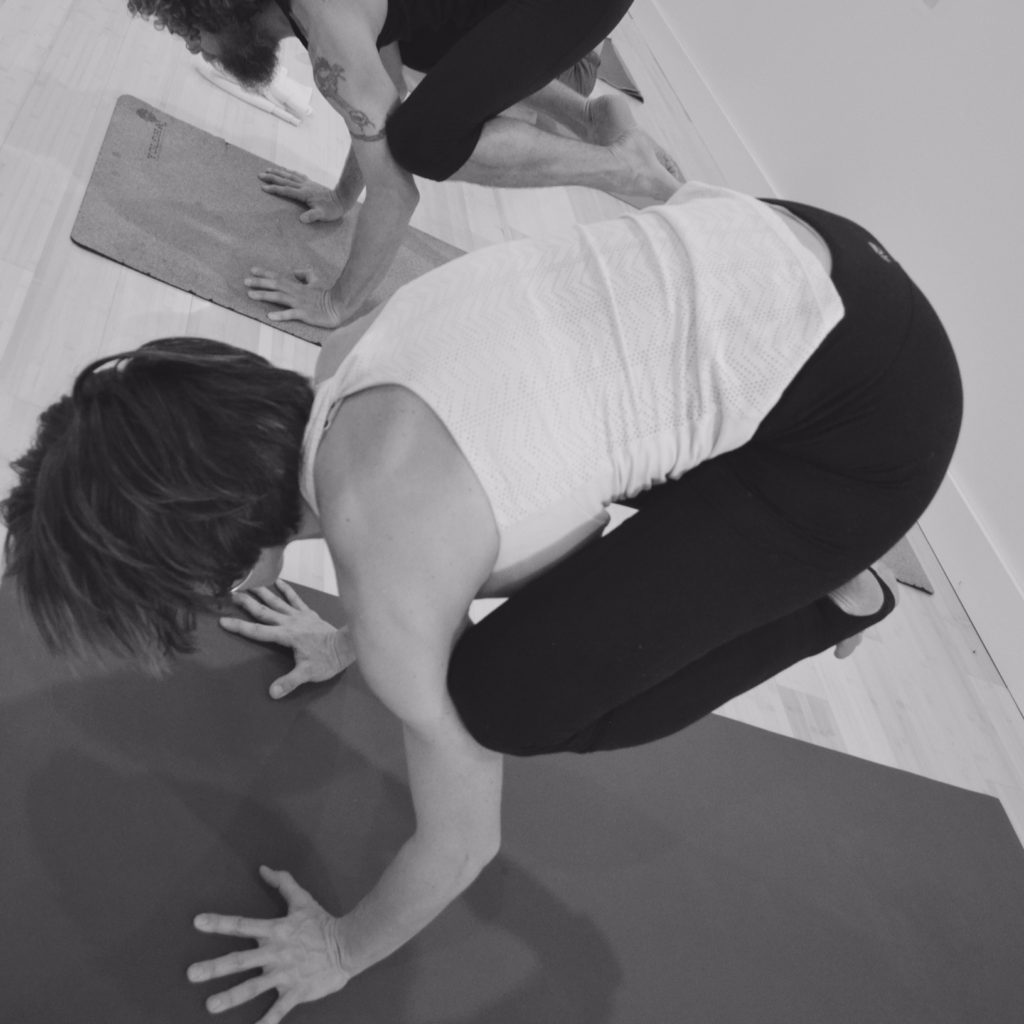 Workshops
All our workshops are unheated and smaller than our traditional classes, providing a comfortable, accessible learning environment.  Don't miss these opportunities to deepen your practice both on and off your mat!
---
Celebrate the Winter Solstice with 108 Sun Salutations
Friday, December 21, 5 PM
Join Genevieve & Deb as they guide you through the transformative practice of 108 Sun Salutations. Transition from dark to light using your body, breath and spirit as you move and breath in community.
This 2 hour celebration includes class + food, drink and gathering.
Register on our schedule page or at the studio.        $15   |   $10  members
---
Inviting Stillness: A Practice of Yin Yoga and Meditation for the New Year with Terry Cockburn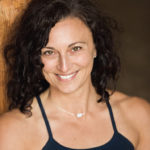 Saturday, January 12, 2 – 4 PM
Honor the new year by inviting stillness, introspection and reflection, while setting a clear intention for the year ahead. Turn inward as you melt away tension and deeply held, stagnant energy in the physical and energetic body through the practice of Yin Yoga – a still and passive style of yoga, focusing on the stimulation of the connective tissue by holding postures in seated, reclined, or prone positions for 3-6 minutes. This deep, quiet practice creates an opportunity for stillness, and to be fully present and aware with what arises.
Terry Cockburn has been teaching yoga since 2006, and opened the doors to Freeport Yoga Company in Freeport, Maine in December of 2011. A marathon runner, mother to two boys (and one yellow dog), business owner, and outdoor adventure-seeker, she balances an active, yang lifestyle with time on the meditation cushion and a contemplative Yin Yoga practice. She has been published in Runner's World and Trail Runner magazines on the subject of Yin Yoga for runners, and is a trainer in the Summers School of Yin Yoga, having worked extensively with Josh Summers for over a decade.
Register on our schedule page or at the studio.      $35
---
Past Workshops
Foundations of Yoga
Come learn the alignment details of each pose and explore your breath and body for a richer understanding of what's possible in your practice.
The Power of Breath
Come discover your breath in an entirely new way.  We will learn about and practice different breathing techniques to use in your every day life, whether that's for increased energy, healing, or calm. We will also practice meditation and breath, as well as access the power of your ujjayi breath in your yoga practice.
Discovering Your Core Strength
Come discover the principles of core strength and stability and learn new ways to access it during your practice.  Join Karen for this hands-on active workshop!
Drishti – Shifting Your Vision 
Used effectively, Drishti (an intentional focused gaze), can serve to deepen your practice.  Come experience how to use your eyes to not only add strength and balance to your poses, but more importantly to bring a deeper calm to mind and spirit.  In addition to discussion and fun physical activities, this workshop with contain a full ~1 hour class, so come prepared to practice, and please bring your journal.
Arm Balances 1.0 and 2.0
If you have ever wanted to attempt arm balances and inversions or feel more confident in some of the most common arm balances in a flow class, this workshop is for you! We will practice key strength building exercises that will help you perform these poses with more ease. You will become more confident practicing these postures in a flow class. This workshop will review the basics of developing a solid arm balance and inversion practice so that with time and practice they'll all be accessible. Show up ready to learn, come to challenge any perceived limitations, and be ready to have fun!