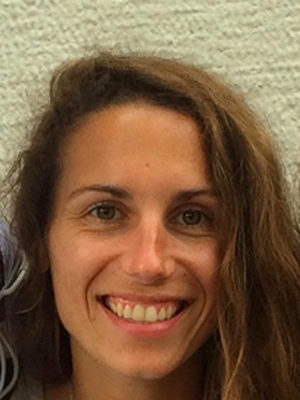 Julie Devine
Yoga found me when I needed it most. I had been relying heavily on running as an escape, but what I was really searching for was a mind body connection. I started practicing heavily, and never looked back. Yoga has allowed me to feel, and connect with myself, with a community and with the universe in a way that I didn't think was possible.
What I love The ocean, the mountains, yoga, skiing, long walks in the woods, painting/creating and spending time with the people that I love.
Why power yoga Power yoga is where I found myself. It teaches me to be brave in the face of challenge. To open and unfold, the balance of effort and ease. To breathe and know that I am safe, right where I am.
Home I grew up in Manchester, NH, went to school in Vermont, lived in Colorado for 6 years, Seattle for 6 months and then came back to Manchester in 2016. Home to me is more of a feeling than an actual place.
Favorite word Wild
What inspires me Nature, color, art, vibrancy, movement
Training Shakti Flow Yoga Teacher training and Sadhana Immersion, At Om Yoga; workshop with Coeli Marsh; RYT 200