Our Why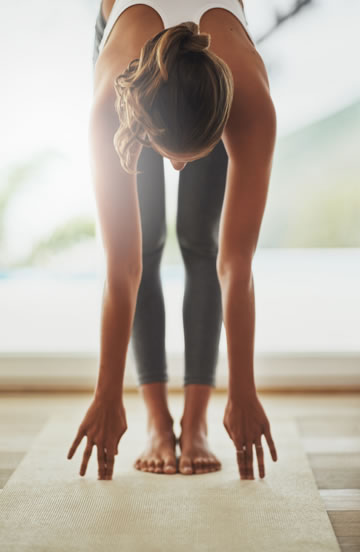 Time is the ultimate limited commodity. At Sol Power Yoga we believe that practicing yoga is some of the best way to spend that time, -not as a routine but as a ritual that elevates the most important aspect of your life: your relationships. By coming to your mat, breathing deeply, moving your body, and resting your mind you start to see yourself and others in a new light. You begin to see space and possibility where before there was none. You begin to see yourself as you want to be. And then you step off your mat and practice.
Begin Here.
We all need to start somewhere. And right now, right here, just as you are, is all you need. Join our community, get curious, be willing, do the work, create connections, take ownership of your practice and your life. You are ready Now.
Here's what our students are saying:
This place is THE PLACE  ….. A kind, compassionate, and creative atmosphere is what you will find when you roll out your mat at Sol … if you have ever wanted to try yoga but have been intimidated, this is the place for you!  ~ Sabina S.
I love yoga, but felt intimidated by the idea of "hot" yoga and "power" yoga. I have been missing out! At Sol Power Yoga I experienced gentle expert instruction that allowed me to progress beyond what I thought my limits were while still providing the mental cleanse and contentment I've always enjoyed in my practice. I'll be back for more. ~ Emily O.
Sol Power yoga is a beautiful and challenging fusion of isometric exercise, core strengthening and balance. After the first couple of weeks I saw definite results in my overall tone and body shape. All of the instructors are kind and welcoming, each time I return I feel like I am home again. Big thumbs up! ~Molly B.
Loved it! This is exactly what I've been looking for in a yoga studio – a great workout while bringing awareness to your mind and body at the same time! ~ Emily S.