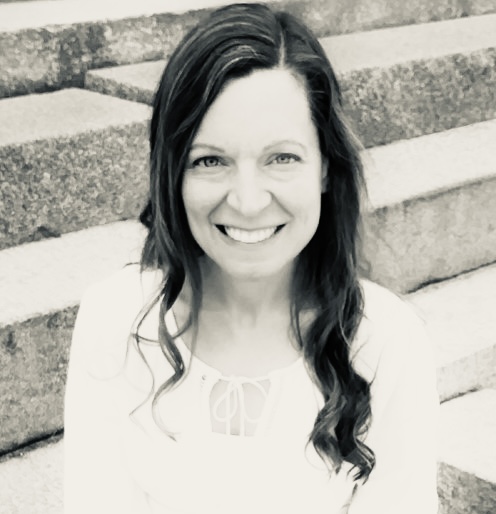 Dawn Marquis
I am a mother to a daughter who amazes me every day and brings an abundance of joy and laughter to my life. I discovered the power and peace of yoga in 2005 and have been practicing ever since. I love that I get to guide others in the practice that has had such a deep impact on my life. 
What I love: my family, the ocean, running outside, hiking, quality conversation, quiet time in the early morning with coffee, sunrises and sunsets. 
Why power yoga: What happens in a power yoga class is unique to anything else; it is transformative for body, mind and spirit. I love the challenge, heat, restoration and community. 
Home: I grew up in New Hampshire and am happy to still call this amazing and beautiful place home. 
Favorite word: Thrive 
What inspires me: stories of survival, prayer, music, excellent writing, God's creation, love, truth
Training: Sharing Yoga 200 Hr, E-RYT 200