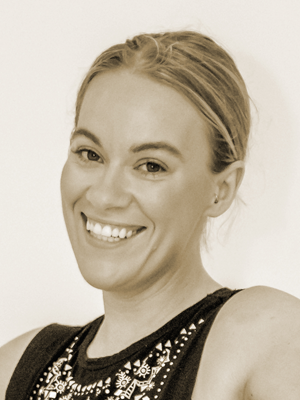 Jillian Hannah
Meditation & Yoga have helped me bring my body & mind back to a state of expansion, balance and harmony.
What I love My family more than anything!
Why Power Yoga Power yoga is my favorite yoga!!!
Home I grew up in Massachusetts and now live in the beautiful New Hampshire.
Favorite word ABUNDANCE 🙂
Training 500 RYT, ChildLight Yoga, Rossiter (fascial release technique for pain management)