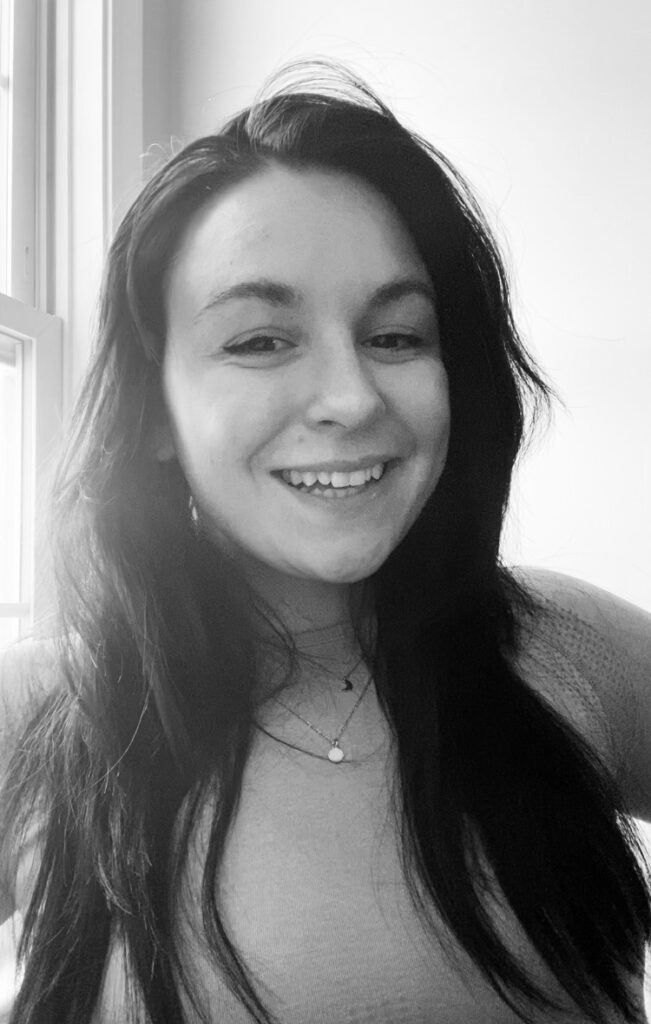 Lauren LeBlanc
I was introduced to yoga more than 10 years ago as a new fun way to work out. I soon discovered it was so much more than just a physical practice, and realized the huge impact it had on my mental health. With a practice that encourages falling, I have been given the tools to get back up and trust myself and appreciate my body for all that it can do.
What I love    Hiking, admiring the sky, laughing with my favorite people, long meaningful conversations, the life I am creating with Rob, cuddling with my fur babies, connecting to my breath and finding a powerful flow, seeing a student get into a new posture for the very first time.
Why Power Yoga    I love the feeling of unity when a room full of people connect their breath and movement, while also being able to completely get lost in a flow and focus on myself and where I am in that given moment.
Home    I grew up in Merrimack, NH and currently live in Pelham, NH in the coziest little renovated barn with my boyfriend, Rob and our two fur babies.
Favorite word  Gratitude
What inspires me   The mountains, a colorful sky, a beautiful song, Rob, my nieces and nephew, people who try new things, a really powerful yoga class
Training   RYT – 200, Sol Power Yoga