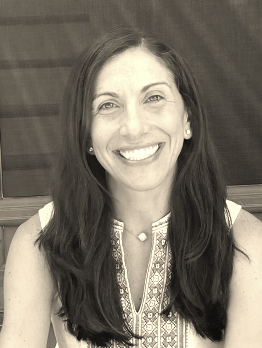 Sarah Croteau-Studio Owner
I started practicing yoga in my twenties as a runner looking to add more stretching to my training routine. I learned how to move my body in new ways and realized strength I didn't know I had. It was after my children were born that I discovered the benefits of yoga beyond the physical practice.
Yoga allows me to take pause from the thoughts in my mind, bring awareness into my body and breath, and be fully present in the moment.
What I love My family, spending time outdoors, hiking, snowstorms, skiing, sitting in the sun with a good book, and ice cream
Why power yoga I love the combination of effort and ease- feeling your power, staying present in the heat, then surrendering and completely letting go.
Home Bedford, NH is my home
Favorite word Love
What inspires me Vulnerability
Training Sol Power Yoga, RYT 200; Power Yoga University, Yin Level I