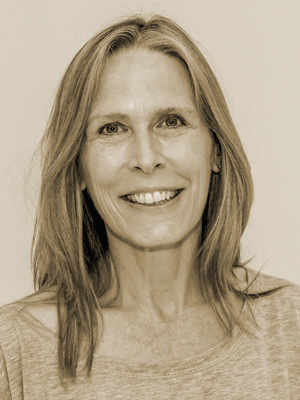 Shawn Pate
My husband, Andrew, introduced me to yoga as a way to counteract the effects of running. Before I knew it, I was asking for books to deepen my understanding, taking workshops, enrolling in 40 day programs and meditating daily. I am still baffled at how completely I have become consumed by the gift of yoga in my life.
What I love Family. Blizzards. Roaring fires in the fireplace on Sunday afternoons in the Fall. And the woods… always the woods.
Why power yoga In power yoga I find the perfect challenge of strength and stillness.
Home I grew up in upstate NY, or as people from the city call it, "Canada" – although I was just north of Albany! NH is now my home and I love the farmland and proximity to the mountains, the coast, and Boston.
Favorite word Radiance
What inspires me Women lifting other women.
Training YogaNH, Level One with Baron Baptiste, Baptiste Power Yoga Instructor, Workshop with Coeli Marsh, RYT 200