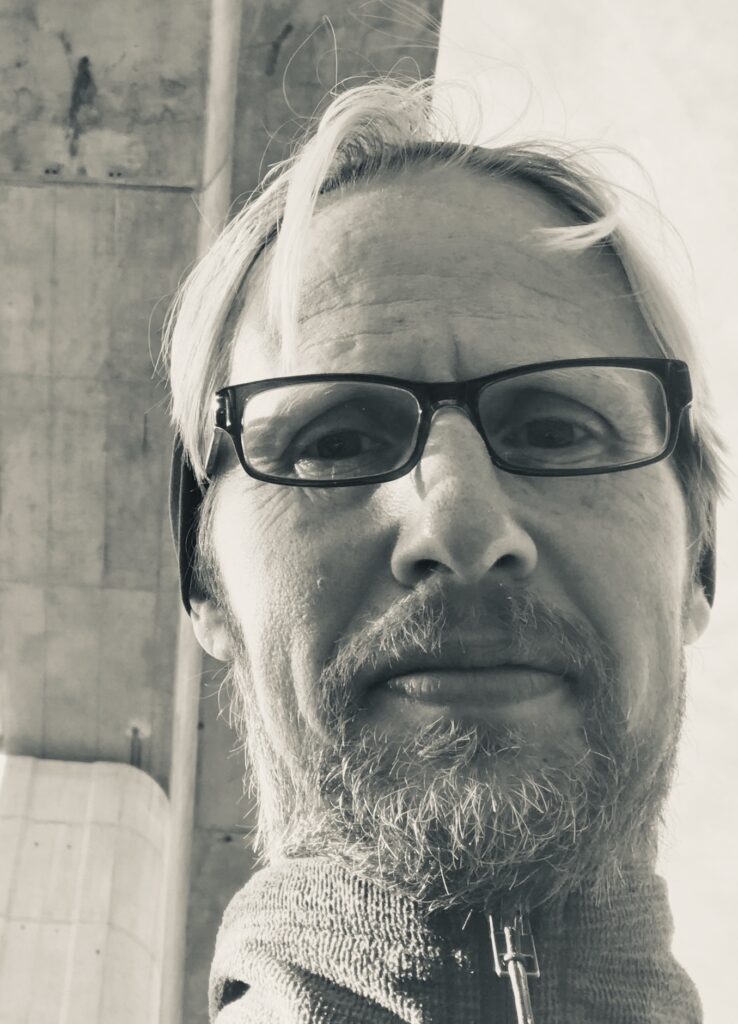 York Young
Yoga provides me with a spiritual practice that gives me the courage to love deeply and open my heart to what is. It brings teachers and truths into my life that deeply resonate with me. It brings a quietness of mind that helps me recognize my fears and sit calmly with them. Through yoga I have found more completely my voice, my people, and my purpose.
What I love The sky. Mornings. Jayne. My children: Hannon, Haven, Mason, and Eli.
Why power yoga It is a beautiful mixture of meditation and dancing – one that changes my body, mind, and heart.
Home Midlothian VA and now Amherst NH
Favorite word Love
What inspires me Silence, the stars, poetry, and children.
Training Live Love Teach – Level One & Level Two with Philip Urso and Renee Deslaurier; Yin Yoga Training with Josh Summers; workshops with Coeli Marsh; RYT 200